Principal: Carolyn Mildrum
Partnership: Panalatinga
Year Levels: R-6
Registration and Enrolment
We are always excited to welcome new students to our school. To organise a school tour, contact us on (08) 8382 4311 to book a convenient time. Enrolment packs and parent information will all be given to you on the tour. Alternatively, pop in and speak to our friendly office staff for more information.
Early Closure
Our school, together with Governing Council negotiated to have early school closures three times a term to support the professional learning of all staff.  Therefore school finishes early on Wednesday of weeks 3, 6 & 9 of each term.  The dismissal bell goes at 2.10pm on these days.  OSHC facilities are available for booking for parents that may need alternative arrangements.  Children not collected will be sent to OSHC.
School Card
School Card Scheme is available to families who qualify under Dfe regulations.  This scheme helps families cover the cost of M&S fees.  We encourage all parents/guardians who believe they may be eligible for this scheme to speak to our Finance Officer.
Please be aware that no student will automatically be approved for school card.  A new application must be completed each and every year.  If you have students at more than one school, an application must be completed for each school.
OSHC / Vacation Care
We provide parents who need care before and or after school a variety of fun and recreational activities that support young people's development.
The service provides families with both before school care 6:45am – 8:45am and after school care 3:00pm – 6:00pm. We cater for children between 4-13 years, providing a wide range of craft, educational, fun activities.
OSHC is contactable by phoning 0418 422 350 anytime.
thursday, 15th April 2022
Tuesday, 3rd may 2022
Term 2 First Day Back for Students
MORPHETT VALE EAST SCHOOL 
Morphett Vale East School is in a unique picturesque setting encircled by the Christies Creek catchment which has become an outdoor learning environment for our students. We have a supportive learning community which fosters a strong sense of belonging.
We offer many opportunities for students to develop as positive citizens through programs which embed our school values of respect, persistence, optimism and honesty.
As such, we strive to provide students with success through innovative and rich learning experiences. These include programs that develop an understanding of sustainability, student leadership and community connection. 
School Hours
Monday-Friday:  8:30am – 3:00pm
Weekends: Closed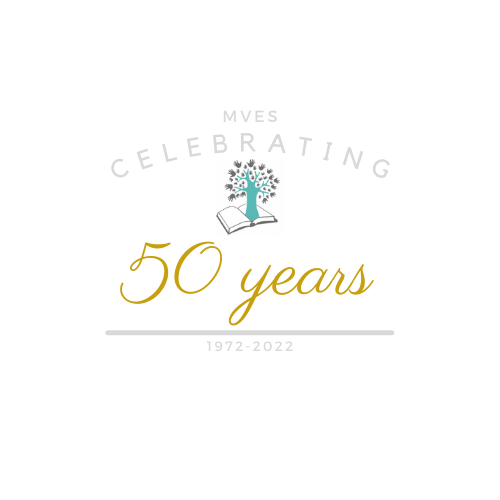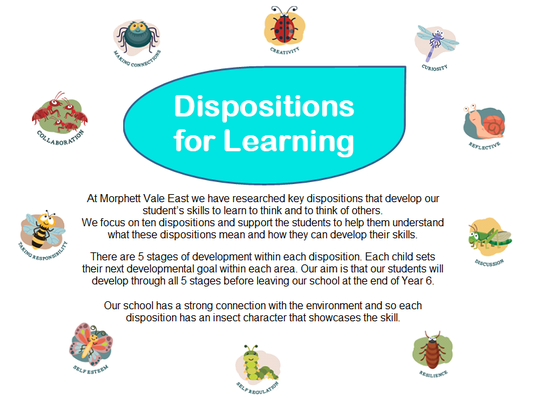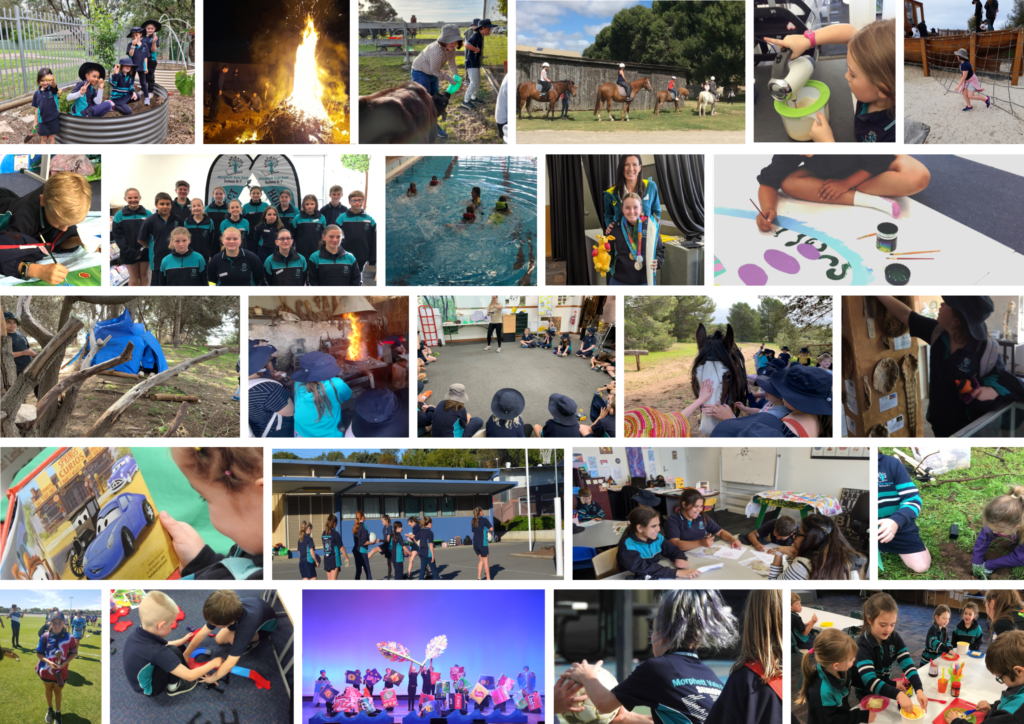 What our parents are saying
"Great school. Awesome grounds. My kids have loved their time there. I've been involved in the school for 11 years as a volunteer. Love it."
"Thank you to all staff and teachers, doing an amazing job. Fantastic school, great community."
"My children have enjoyed being apart of such a vibrant school. The passion the teachers and staff have for learning is second to none."
Newsletter Sign Up
Type in your first and last name. Followed by your email address. You will receive a confirmation email when our ICT department have added you to the list.