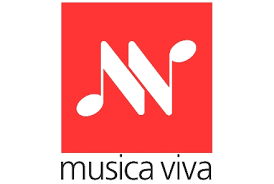 Principal: Carolyn Mildrum
Partnership: Panalatinga
Year Levels: R-6
School Hours
Monday-Friday:  8:30am – 3:00pm
Weekends: Closed
Monday, 29th january 2024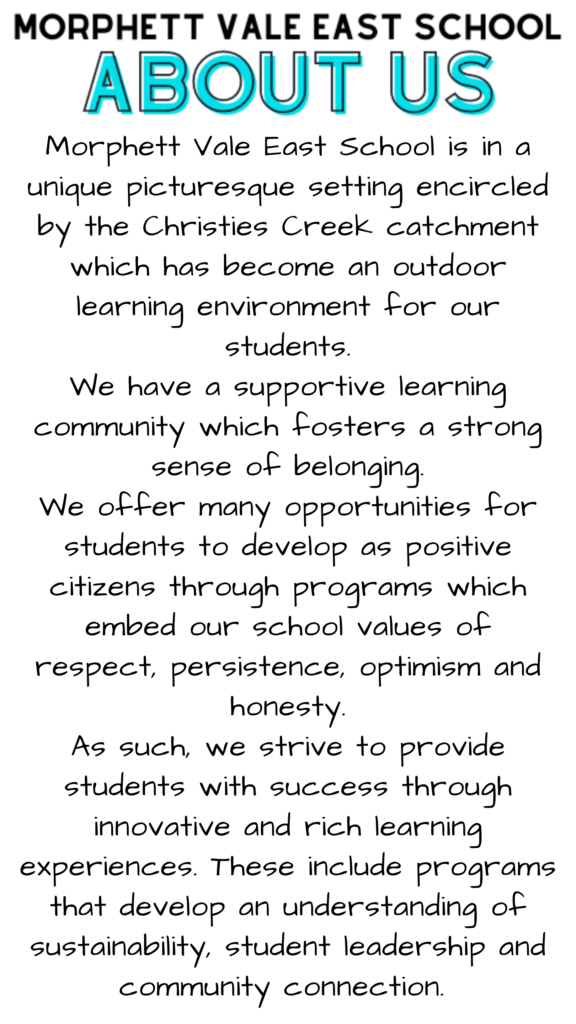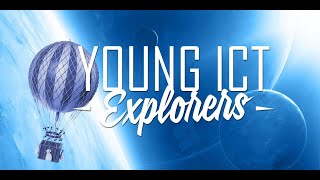 Two of our students came 1st place and another three students came 2nd place for the Young ICT Explorers awards in South Australia 2023. Well done!
 Kiaus & Rylan – 1st place winners
William, Wade & Silas. – 2nd place winners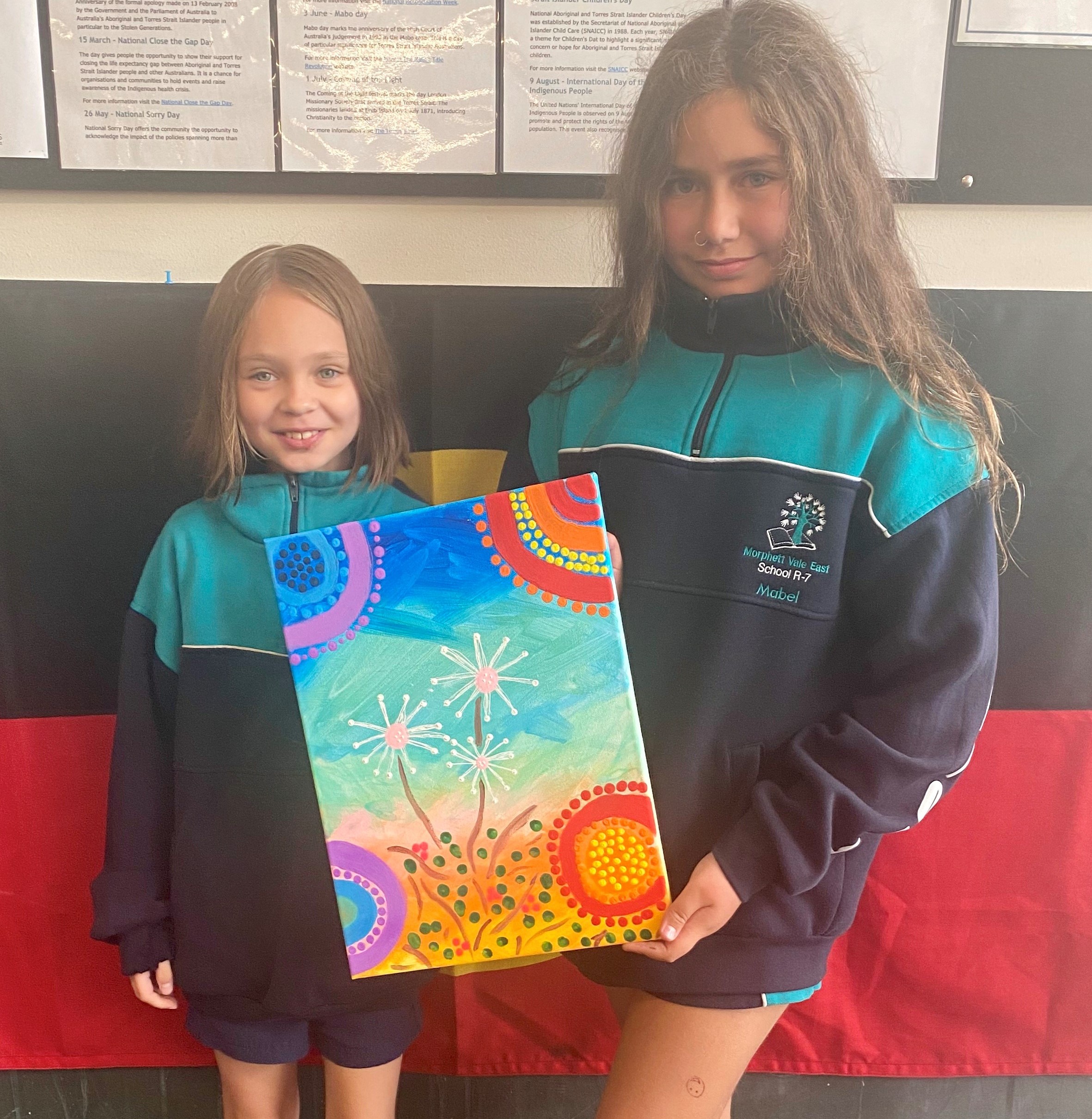 Our school was one of six local schools to be chosen by the Department for Education to do a painting for one of the meeting rooms within the Noarlunga Education office.
The students that were involved in the design and painted the canvas were Mabel (year 6) and Lashain (year 4).
Well done and fantastic job girls! You have produced a beautiful piece of art.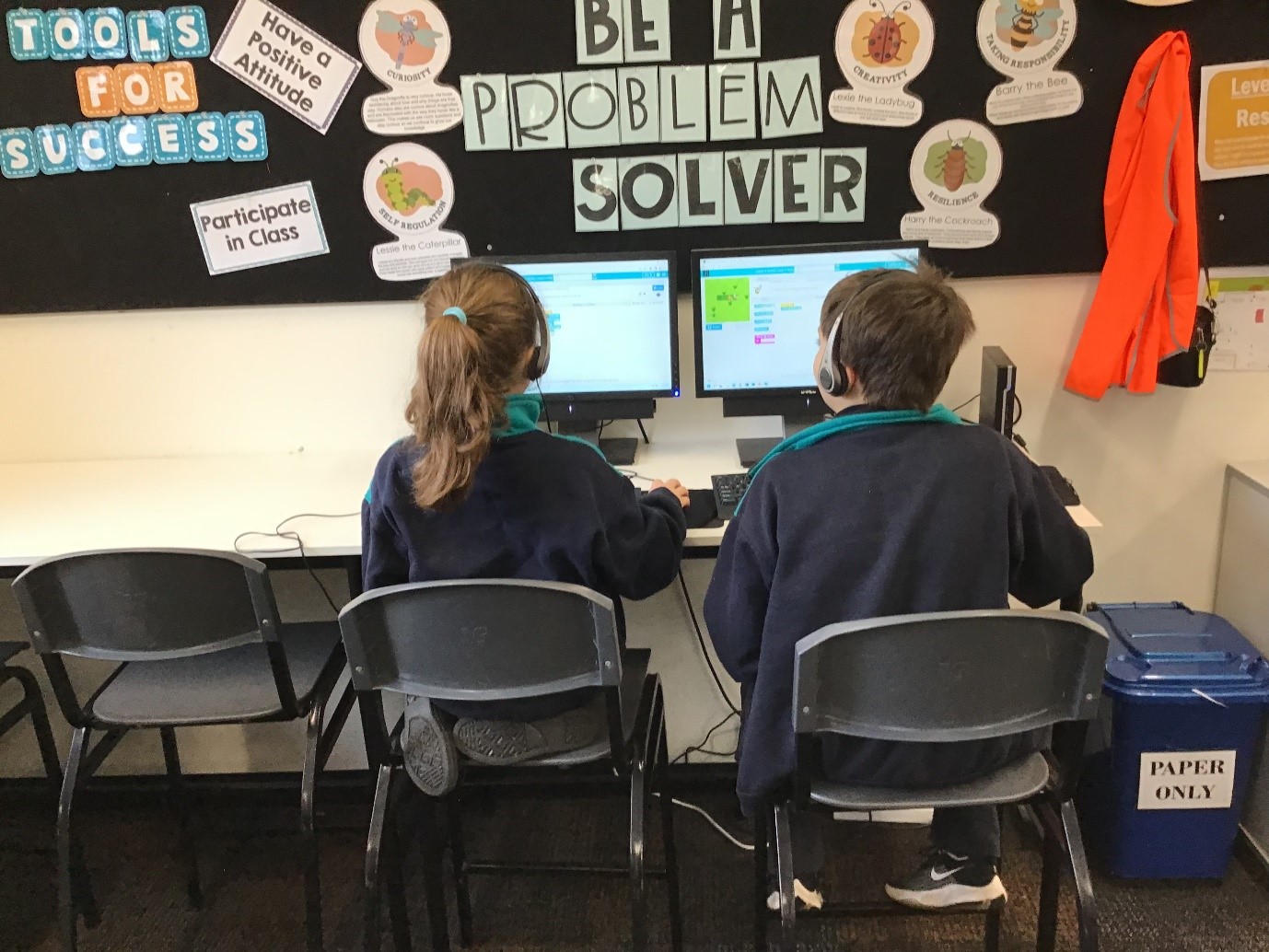 We've had a great start to the term in our Digital Technologies lessons. We have been continuing our work creating code, using Code.org to work our way through puzzles and solve lots of different problems.
We will be putting this learning into practise with students using these skills to design their own programs in the coming weeks.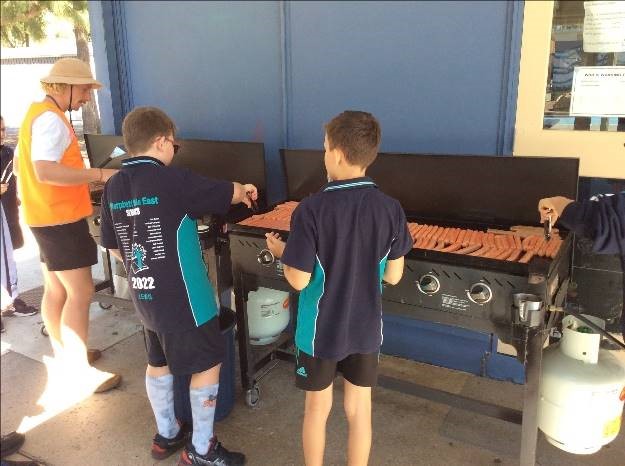 This year, the theme was Kindness Culture and so, to try something different, we thought we would take that kindness theme and demonstrate it by providing a free BBQ lunch to all students and staff.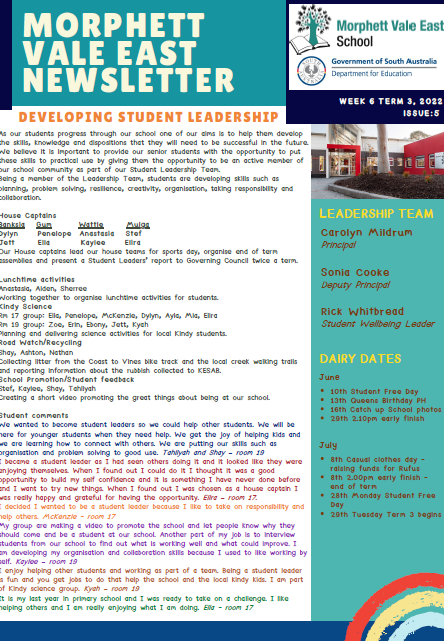 Our newsletter has had a refresh! Check out our latest issue on the 'Newsletter' tab of our website.

"Great school. Awesome grounds. My kids have loved their time there. I've been involved in the school for 11 years as a volunteer. Love it."
"Thank you to all staff and teachers, doing an amazing job. Fantastic school, great community."
"My children have enjoyed being apart of such a vibrant school. The passion the teachers and staff have for learning is second to none."
Newsletter Sign Up
Type in your first and last name. Followed by your email address. You will receive a confirmation email when our ICT department have added you to the list.