our services
The Morphett Vale East Out of School Hours Care service aims to provide a safe, nurturing, inclusive environment for children to form friendships, engage in play and create memories. The program gives children an opportunity to participate in leisure or recreation activities and develop children's self-help skills. Activities offered range from arts and craft, physical games, cooking, dramatic play, etc.
The service is open for Before School Care, After School Care, Pupil Free Days & Vacation Care and is available for all parents who are working, studying, need respite care or wanting something new for their children. We accept enrolments from caregivers in the wider community as well as from Morphett Vale East School and Kindy. 
Registration
How to register your child for OSHC & Vacation Care
We welcome all families to enrol thier children in our OSHC service. For more information please contact our friendly OSHC team. 
01.
Speak to one of our friendly OSHC staff and fill in an enrolment form.  
02.
Organise to receive your CCS subsidy with the Department of Human Services. 
03.
Make a booking (regular or casual) and we will do the rest! 
food & nutrition
Cooking Programs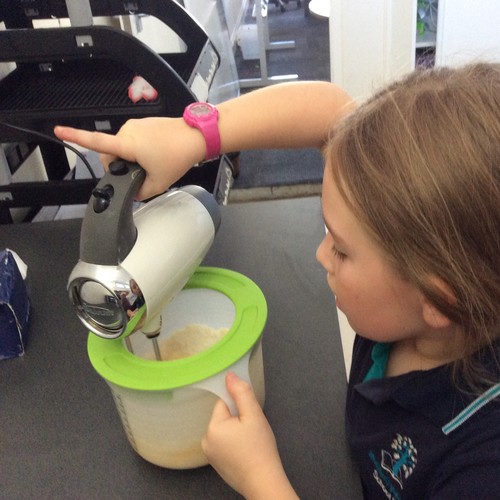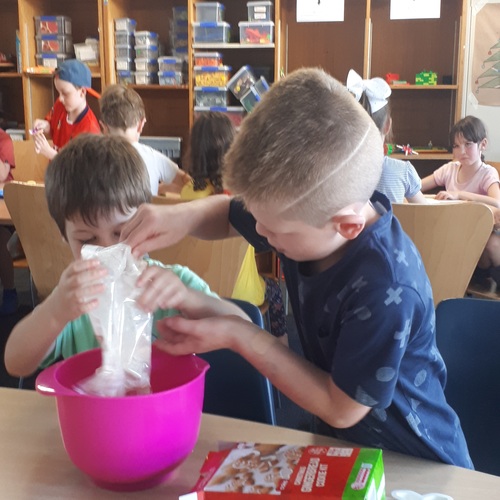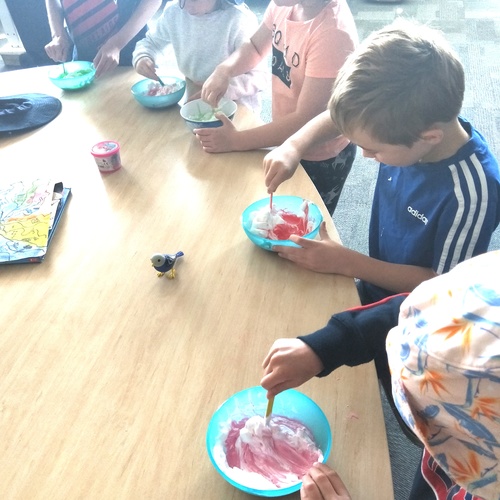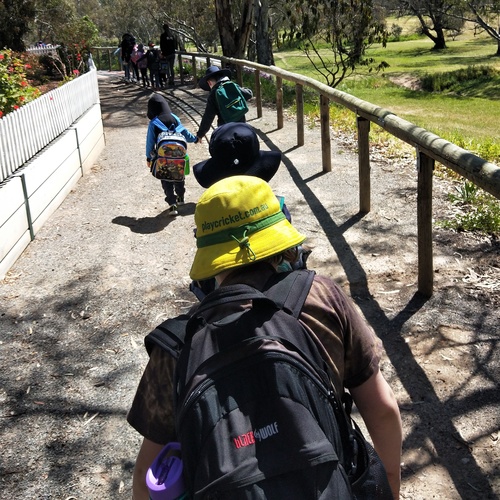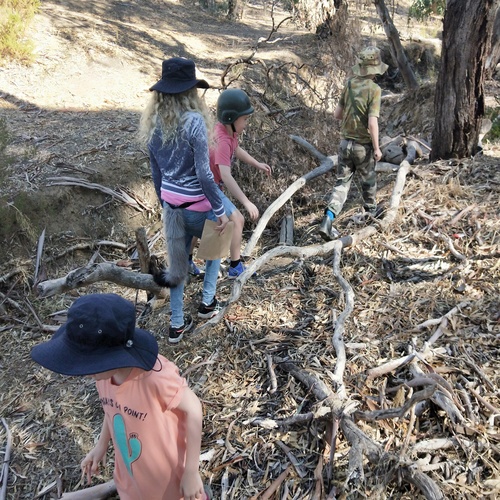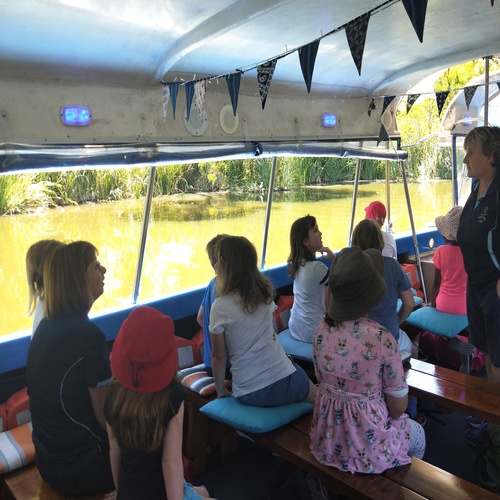 play & fun
Indoor Excursions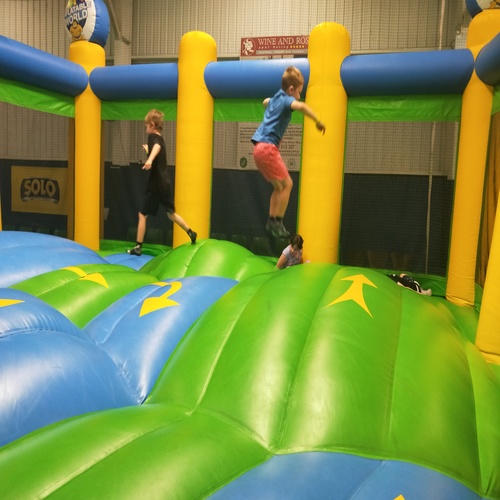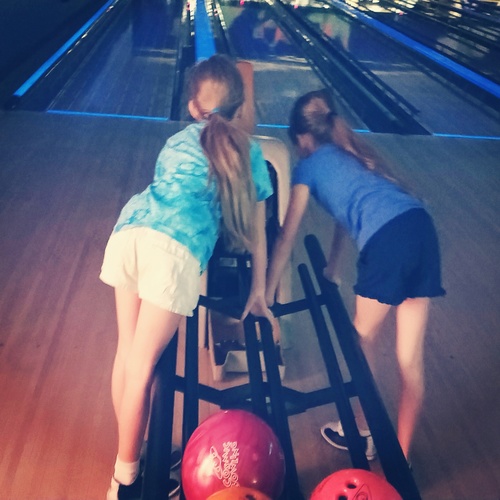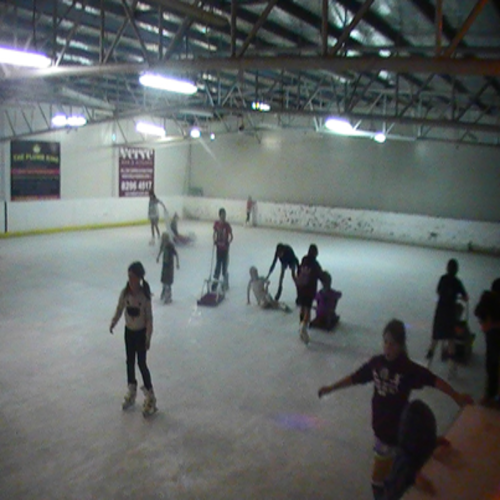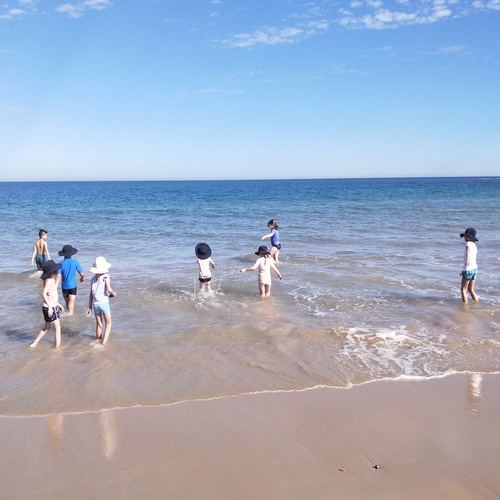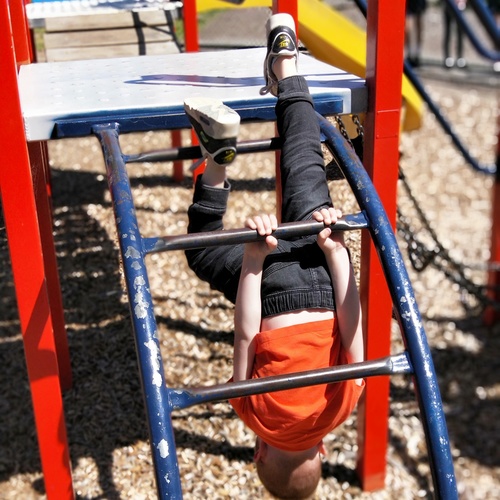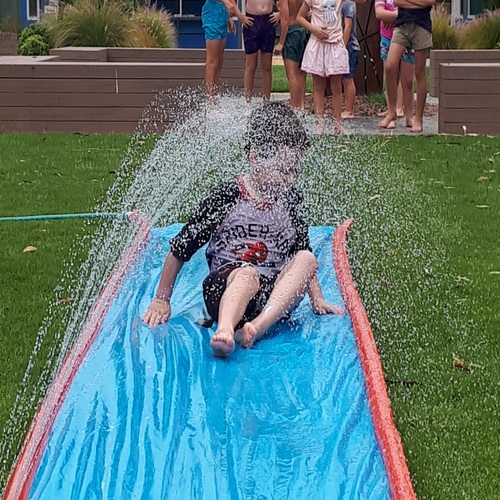 Frequently Asked Questions
What are the opening hours?
Before School Care session is from 6:45am – 8.45am.
After School Care session is from 3pm – 6pm.
Early Dismissal is from 2.10pm – 6pm.
Vacation Care, Pupil Free & School Closure Day is from 6.45am – 6pm.
How much are the fees?
Full fees BEFORE the Child Care Subsidy (CCS) has been deducted (most people will qualify for some kind of deduction, contact Centrelink for more information)
Before School Care is $15.00 per session per child.
After School Care is $26.50 per session per child.
Early Dismissal is $26.50 per session per child.
Vacation Care, Pupil Free & School Closure Day is $60.00 + out of pocket expenses per child, per day.
How do I pay my account?
Eftpos – available over the phone or in the OSHC building
Direct Payment – direct transfer into the OSHC bank account, use the account holders name as a reference.
Cash – correct change is required
Centrepay – a regular amount can be deducted from your centrelink payments to cover the cost
Payment plan – speak to us to set up a recurring direct debit
When is my account due?
Every Thursday before 6pm.
How will I know what I need to pay?
The accounts are generated on Thursdays. Invoices are sent via email. It is imparitve you list an email address with us so that you can receive your statements in a timely manner.
What if I am experiencing financial difficulties?
Please contact the OSHC for a confidential discussion and organise a payment arrangement.
What is included in the fees?
BSC: Breakfast is provided if  your child arrives before 8am.  All activities are included in the BSC program.
ASC: Afternoon snack is provided between 3pm-4pm. All activities are included in the ASC program.
Vacation care: Breakfast is provided for vacation care incursions and school based days. External excursions may have different meal arrangments but you will be notified of this. 
Contact OSHC

Do you have a question or would you like to register?  No worries!  Simply fill in the contact form with your details and we will be in touch with you shortly or alternatively give us a call on 0418 422 350.