Did you know?
We recycle bottles
Here at MVES a student group collects bottles and cans. The recycled bottle money goes towards fundraising to support classroom resources. 
 Did you know?
We won a $900 Grant
Thanks to Woolworths, we at MVES won a $900 grant to help improve education and recycling practices at the school! 
 Did you know?
Our staff recycle too
Our staff are committed to sustainability as well. We have a dedicated recycling ambassador who helps us to reduce our waste. One of our focusses is recycling our plastics correctly. We have different bins in our staffroom to help us do this.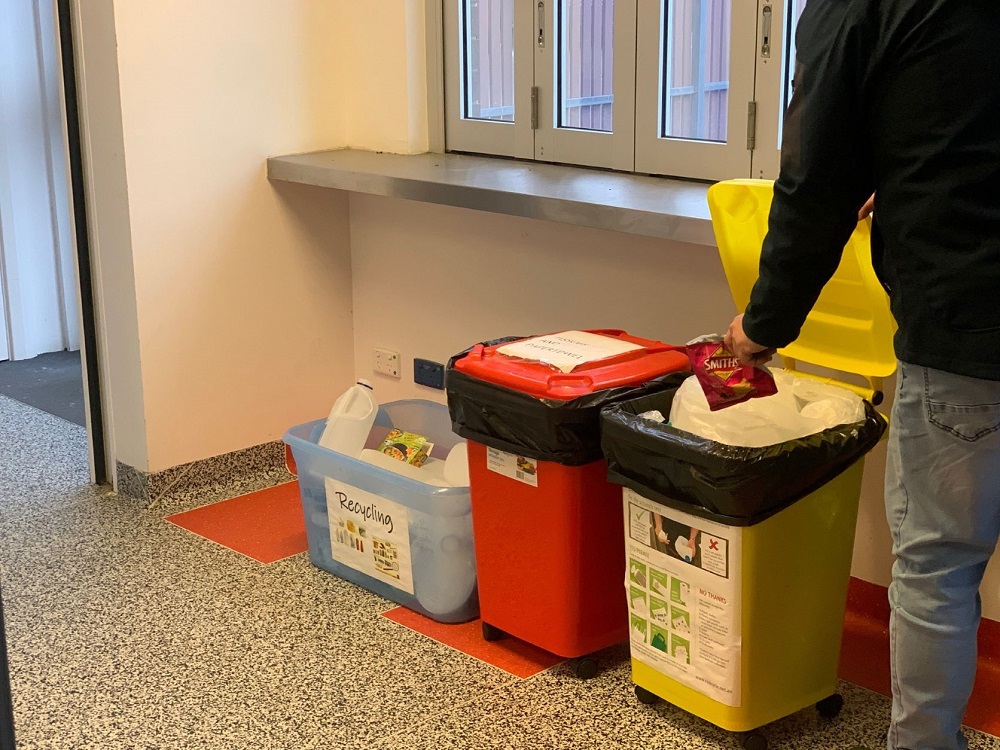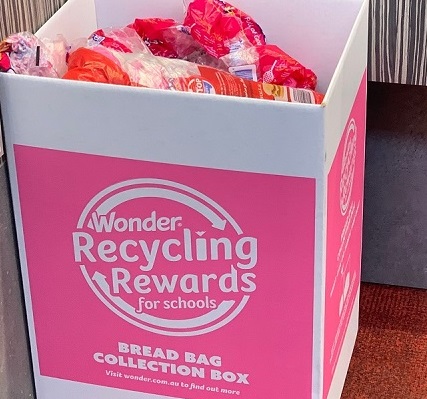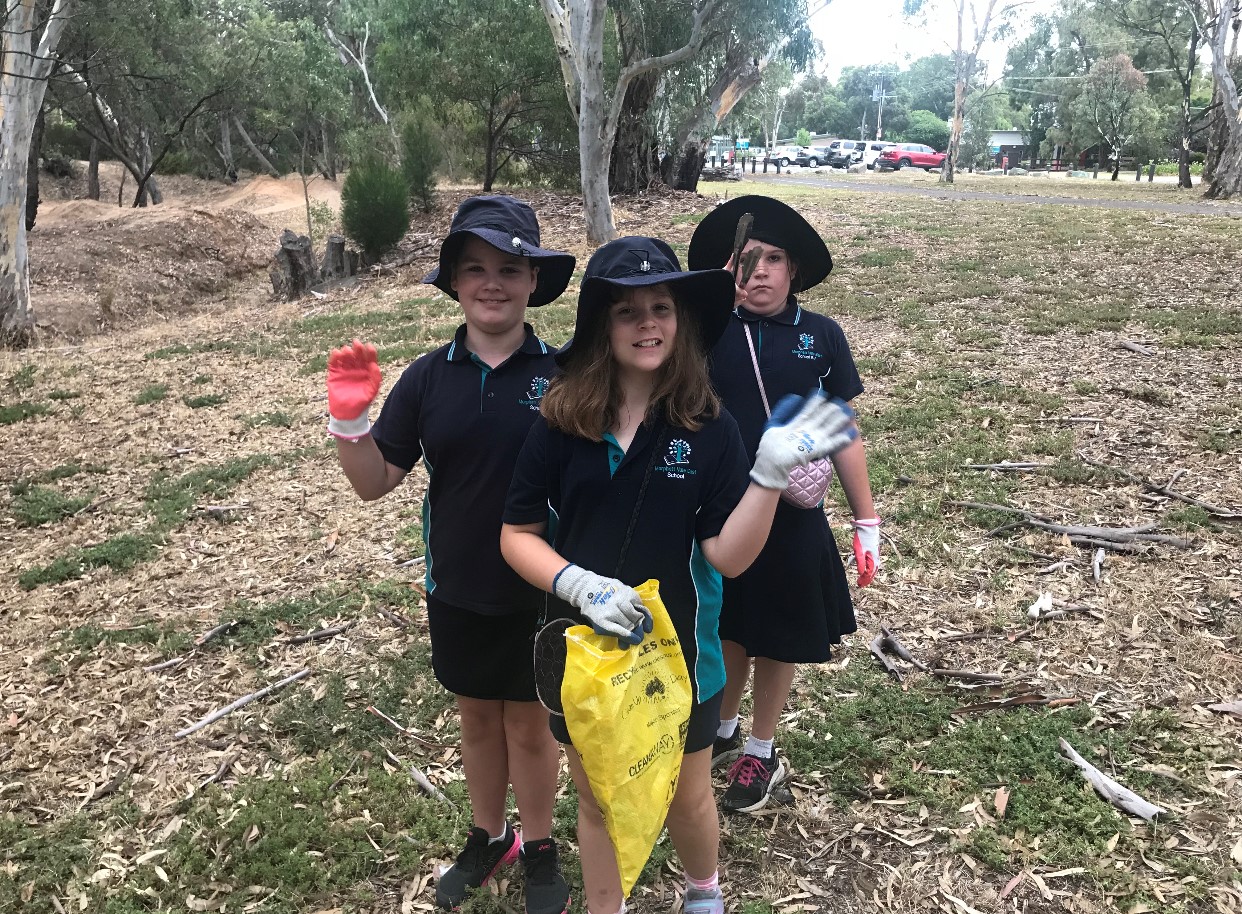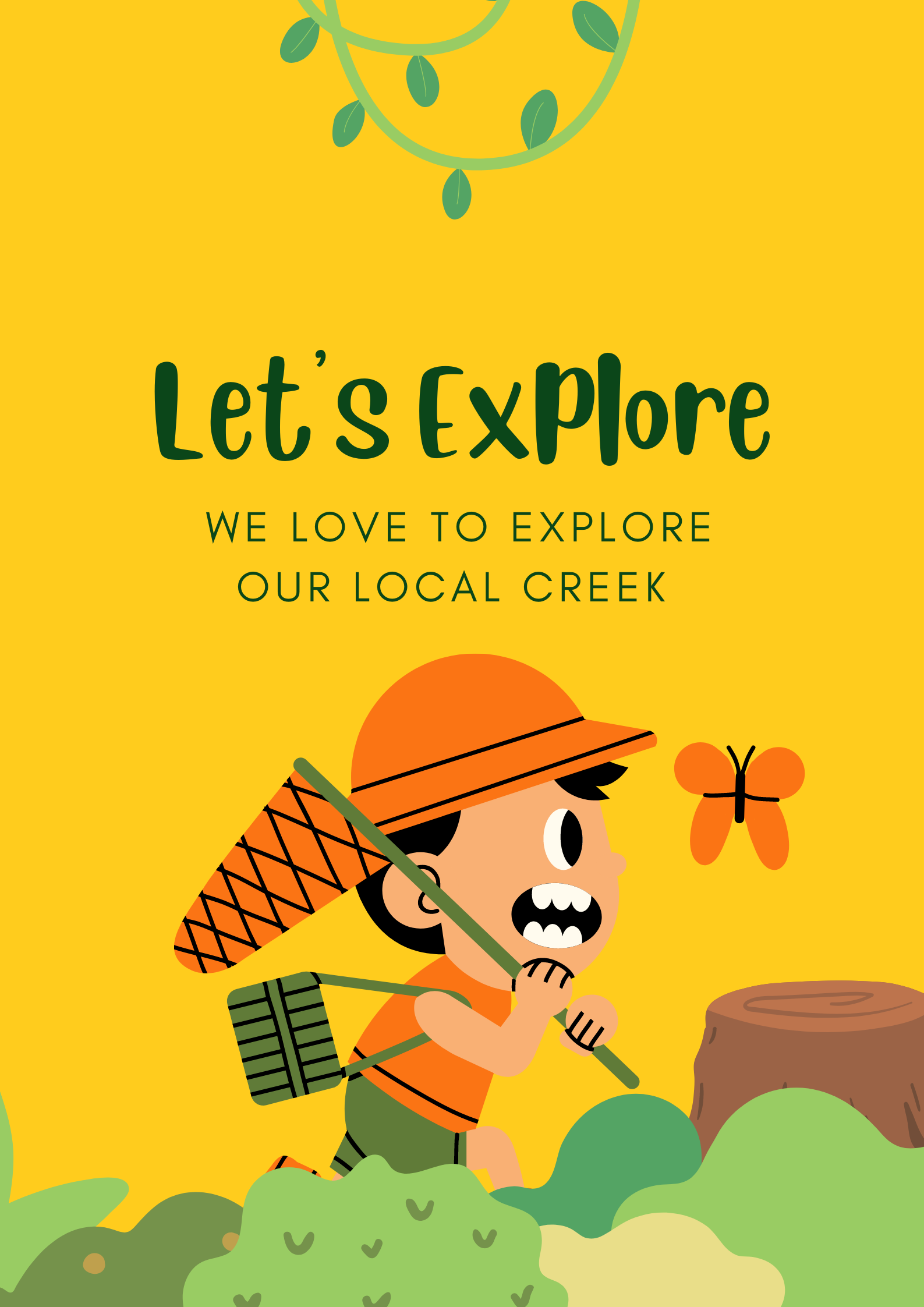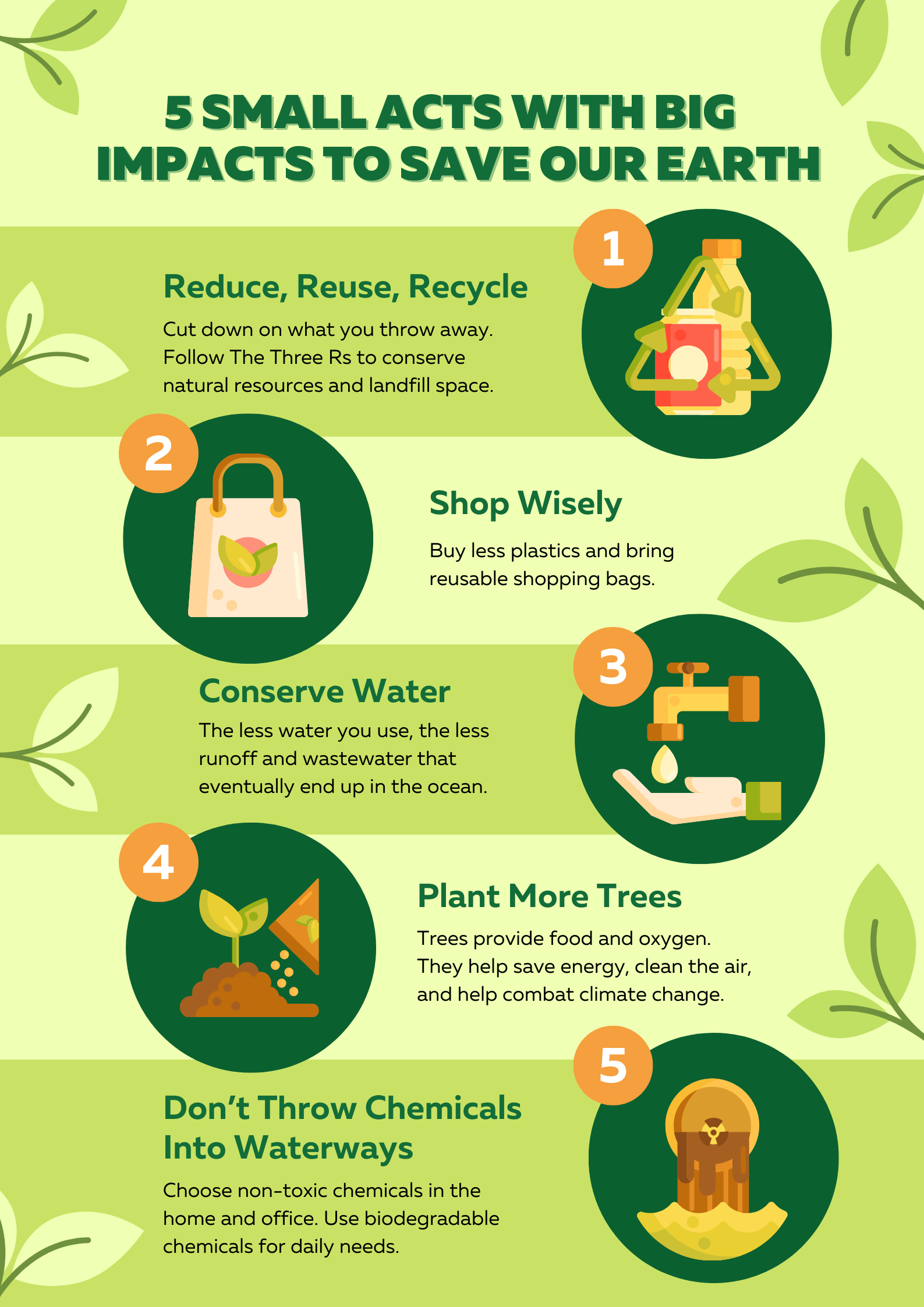 Our Student led Buttefly Garden is a great place for students to come and spend some time.