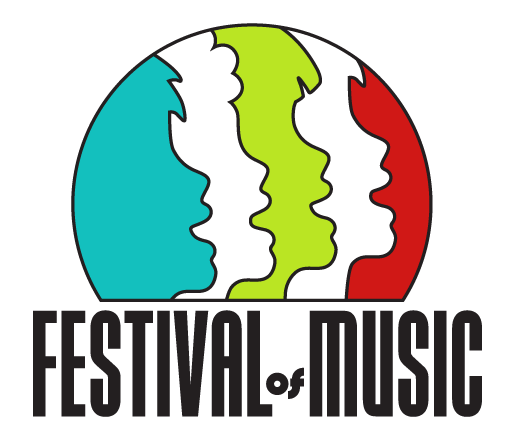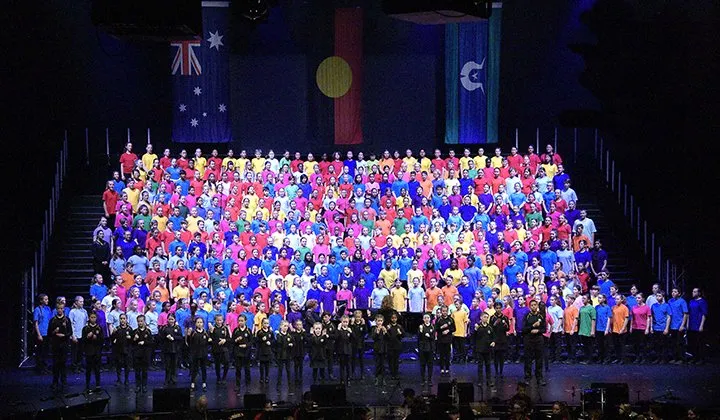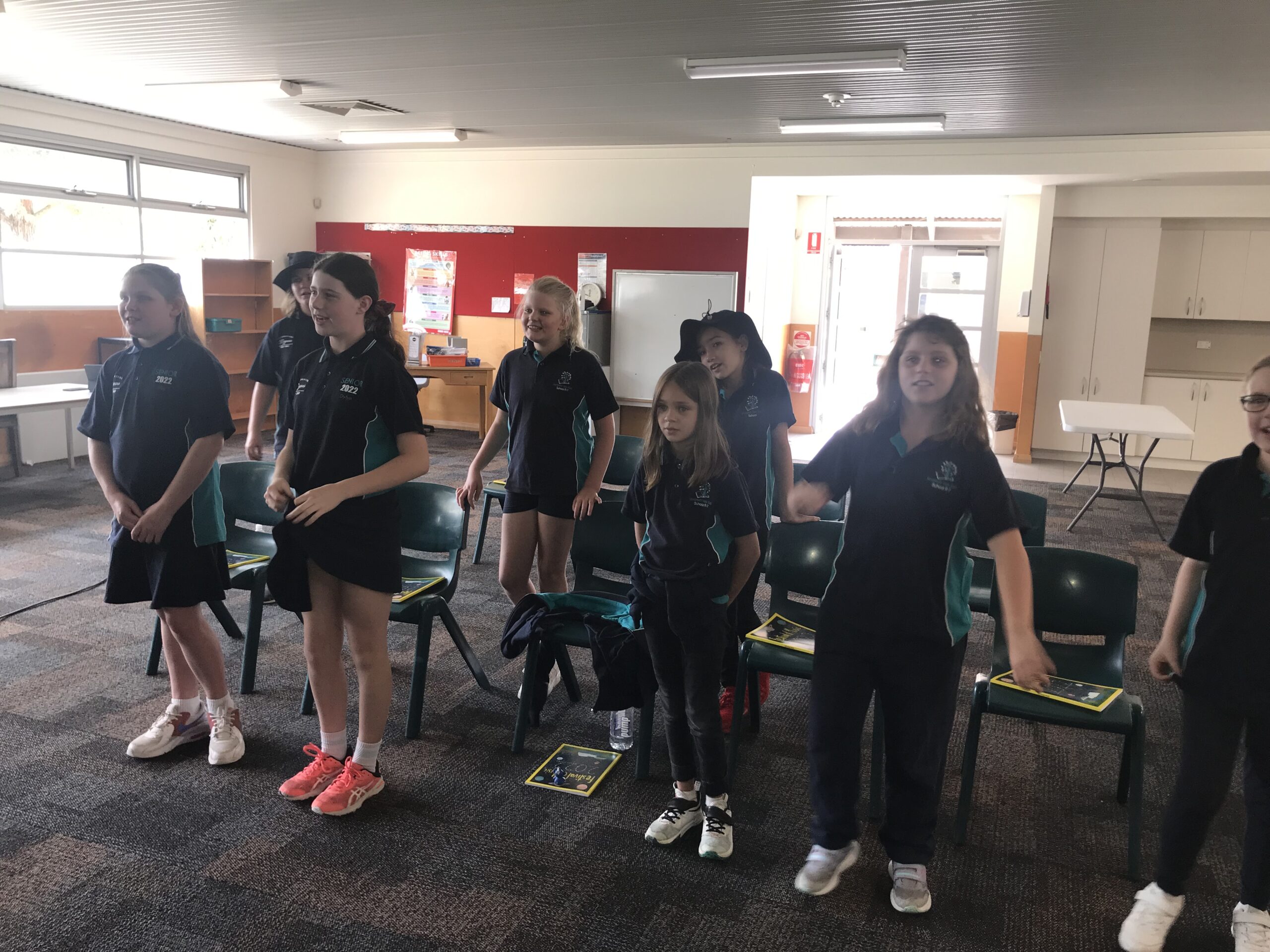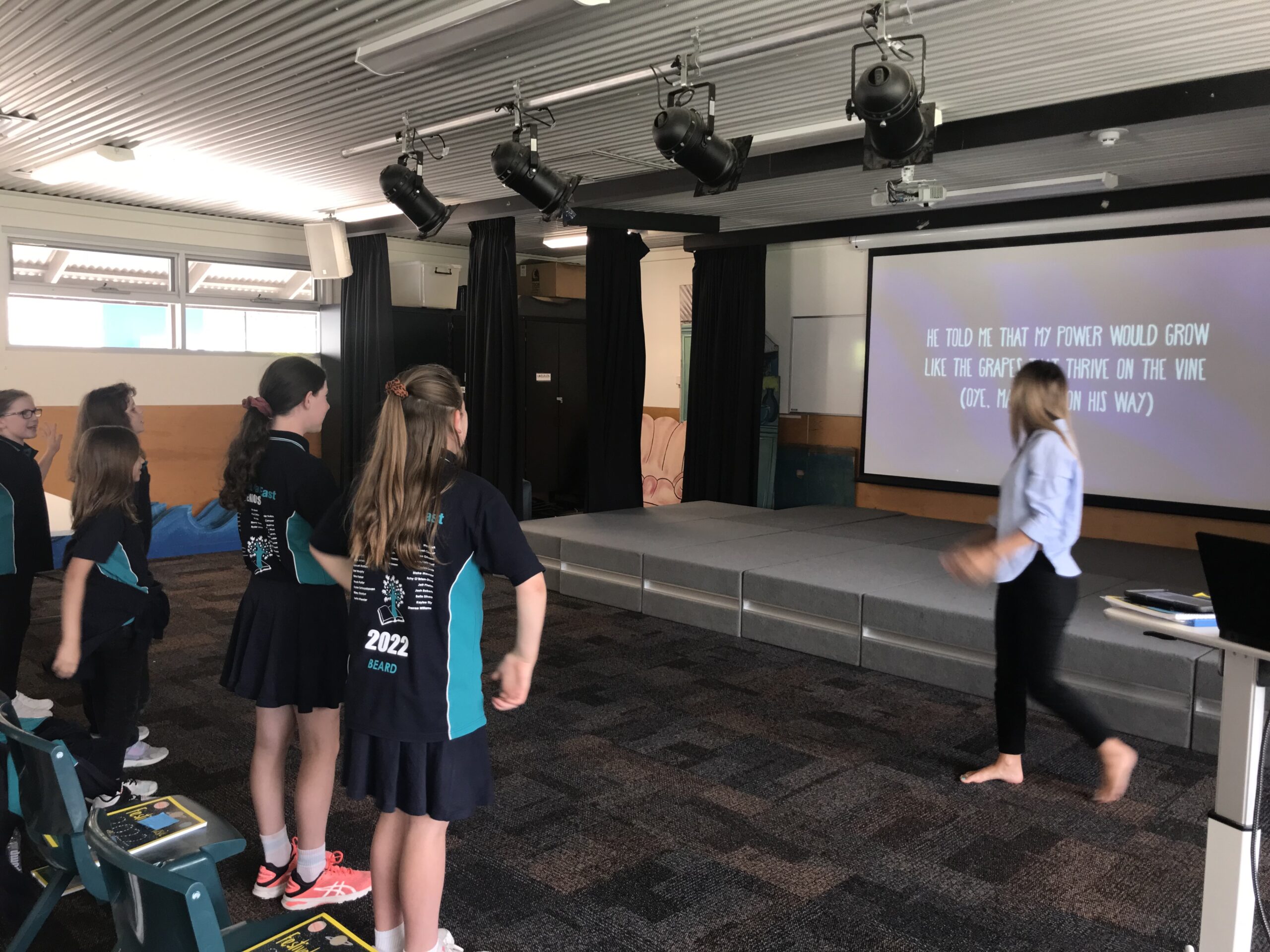 Morphett Vale East School is involved in a long term creative collaboration. with Musica Viva Australia's teaching musicians, primary classroom music teacher mentors, annual Musica Viva In Schools program and professional development educators together with the teaching staff and wider community.
The residency will have music education at its core and its aims are to:
– Build the school's capacity to deliver music education during and beyond the life of the residency.
– Attract new audiences to music by reaching students, teachers and members of the wider school community who would otherwise not have had the opportunity to participate.
– Develop primary students' understanding of music by instilling concepts of pitch, melody, beat and rhythm, harmony, texture, structure, and tone.
– Develop primary students' musical skills including performing, listening, and composing.
– Increase teacher confidence and capacity to deliver quality classroom music lessons.
– Engage all students from R-6 in music education, with a range of classroom music activities, ensemble performance activities, performance opportunities, music making and composition and instrumental ensemble lessons.